Our Development Team
The Housing Insights project is being created by an awesome group of volunteer software developers, technologists and civic-minded residents. The project is part of Code for DC, a civic tech organization that brings together volunteers to work on cool projects that help improve DC.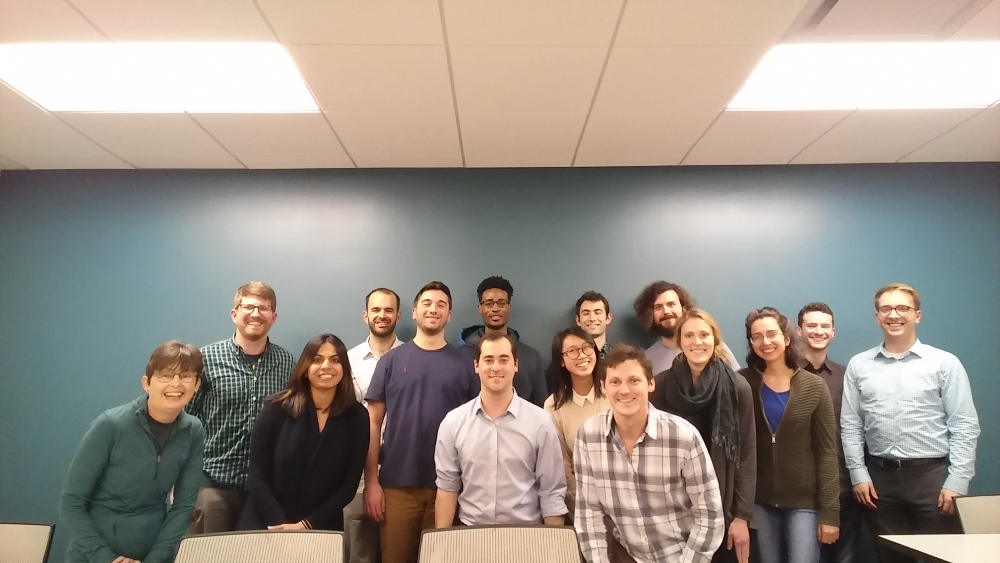 An early picture of our team at one of our work sessions - see below for everyone that's been on the project!
Leadership Team
The technical leadership team is the group of volunteers in charge of continuing to develop Housing Insights long term.
Advisory Committee
Coming soon! We'll be recruiting members of the affordable housing community to work with our leadership team to keep making Housing Insights better.
Team Members
All the volunteer developers, designers and researchers that helped us build this tool. Thank you!